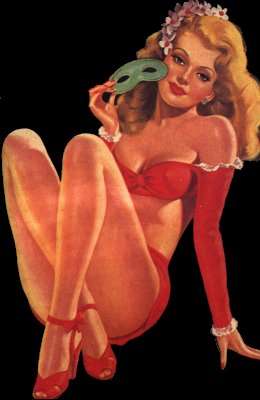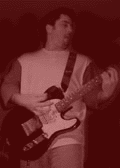 E-zilla shreds on a crushing version of "Leather" at a sold-out Febraury show at the War Memorial in Syracuse, NY - (sent in by Knutsen Yarmouth of Remsen, NY)





Welcome to my Nunzilla worship Site!
My name is Rick Halke and I think Nunzilla is the shit! I love what they do so much, I started this site to pay homage to the band. I invite you all to join me in this tribute - send me any cool Nunzilla stuff you can find whether it's news, gossip, or photos and I'll post it. ROCK ON!
-NUNZILLA-
gabe stivala - vocals,gtr
eric angella - lead guitar
mathias grippo - drums
nitro simms - bass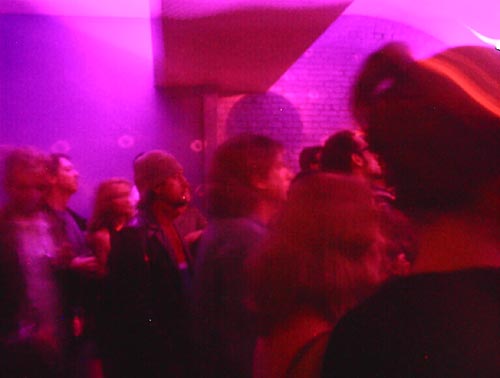 Hypnotized Nunzilla fans at The Jester, New Orleans, Dec 14,2000. ( sent in by Niko Pappas, Baton Rouge)
Here at Nunzillum we have evrything for the Nunzilla fan - photos, tour dates, fan mail, gossip, MP3 downloads, links to other Nunzilla fan sites. Hopefully I'll be able to sell Nunzilla merchandise and add new features to the site.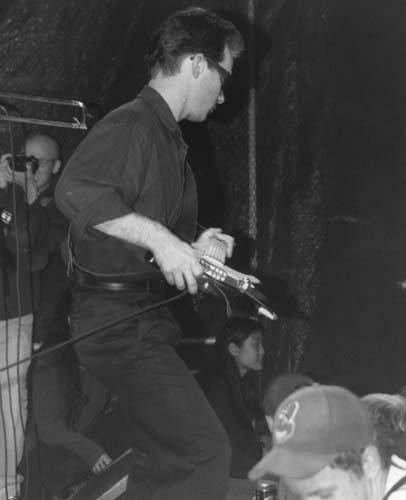 e-zilla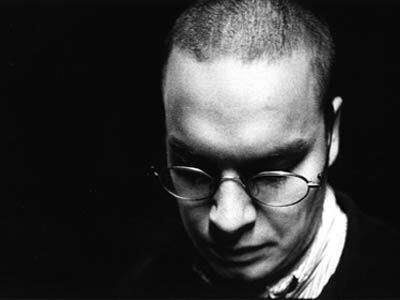 grippo-zilla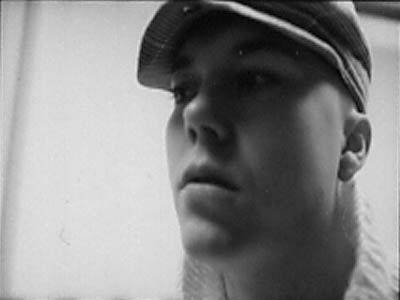 nitro-zilla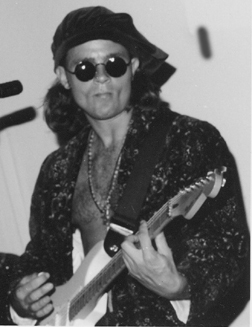 gabe-zilla